Welcome to Mr1nf1n1ty University!
Here is a free flexibility circuit that I recommend doing at least two times a week to get maximum benefits.
This is a program that can be done anywhere, at any time, and can be done as a fun activity for the health of everyone participating in the 1nf1n1ty Movements.
This is a free program, so feel free to share, and make sure to tag @mr1nf1n1ty and @disruptingfitness so as to empower the entire Disrupting Fitness community.
Thank you and we look forward to growing and learning with you!
Mr1nf1n1ty
More Programs
Continue with one of these advanced programs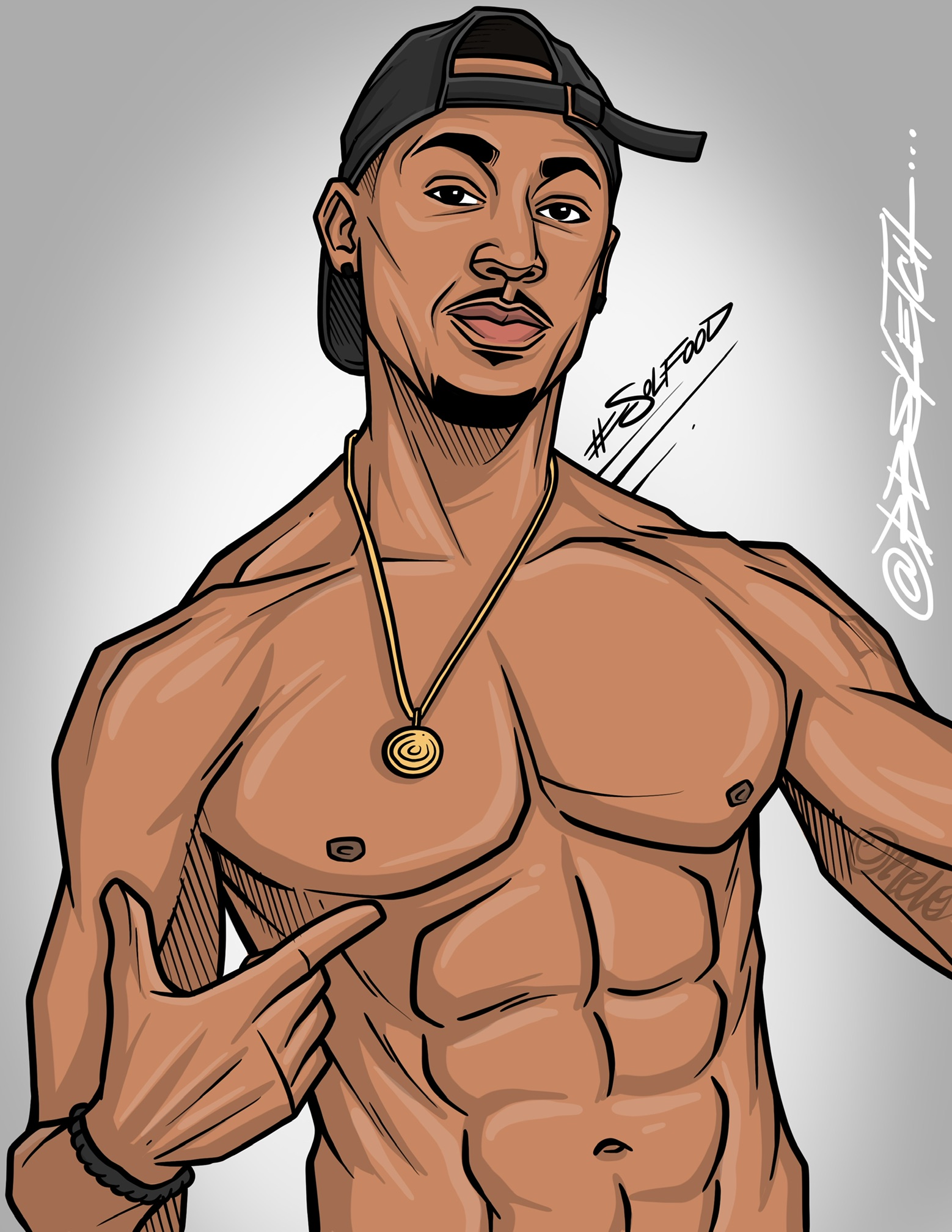 Hi, have you met Mr1nf1n1ty?
Let us introduce him...
He's our founder, leader and pioneer who has created not just the Mr1fn1n1ty University, but Disrupting Fitness, 1nf1n1tyandBeyond and his personal fitness gear brand 'Mr1nf1n1ty' where you can find his inventions 'The Nordic Strap' and the 'VMO Board'.
And he's here to disrupt the 'normal' habits of your fitness, mental, environmental and nutritional lives. 
Being a former professional basketball player, licensed in personal training, yoga and pilates- he's experienced the full effects of every type of training used in the sports and fitness world.
He's overcome his own severe Patellar Tendonitis (Jumpers Knee) and is jumping higher, feeling better and is overall healthier in his 40's than ever before.
And now you can too.